What's it like to be in our programs?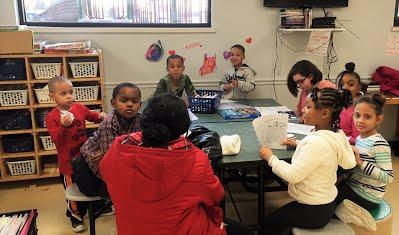 A few months ago, a woman who we'll call Chantyl entered HALO with a number of barriers to reaching self-sufficiency. Before coming to HALO Chantyl was disabled and in a wheel chair, but on top of this difficulty, she had very persistent mental health issues. She had been living on her own, but after a mental health breakdown severe enough to get police involved and her truck impounded, she had to plot a new course.
Chantyl began working with the Mental Health branch of the Human Services Department (HSD) and eventually found her way into HALO. Continuing this work with HSD and HALO, she was able to progress from having to be forced into mental health treatment to keeping track of her own medications and seeking out services on her own. She began to save money through HALO and was able to get her truck back.
After just a few short months in HALO's program, she entered a senior living facility, where she will continue to work with mental health professionals and receive the support she needs to succeed. Some of her final days at HALO took place around the holidays. Because of this, she was able to be a part of HALO's Santa's Village program, and experience the joy of receiving presents while knowing that there are people out there who genuinely care about her.
---