Children's Program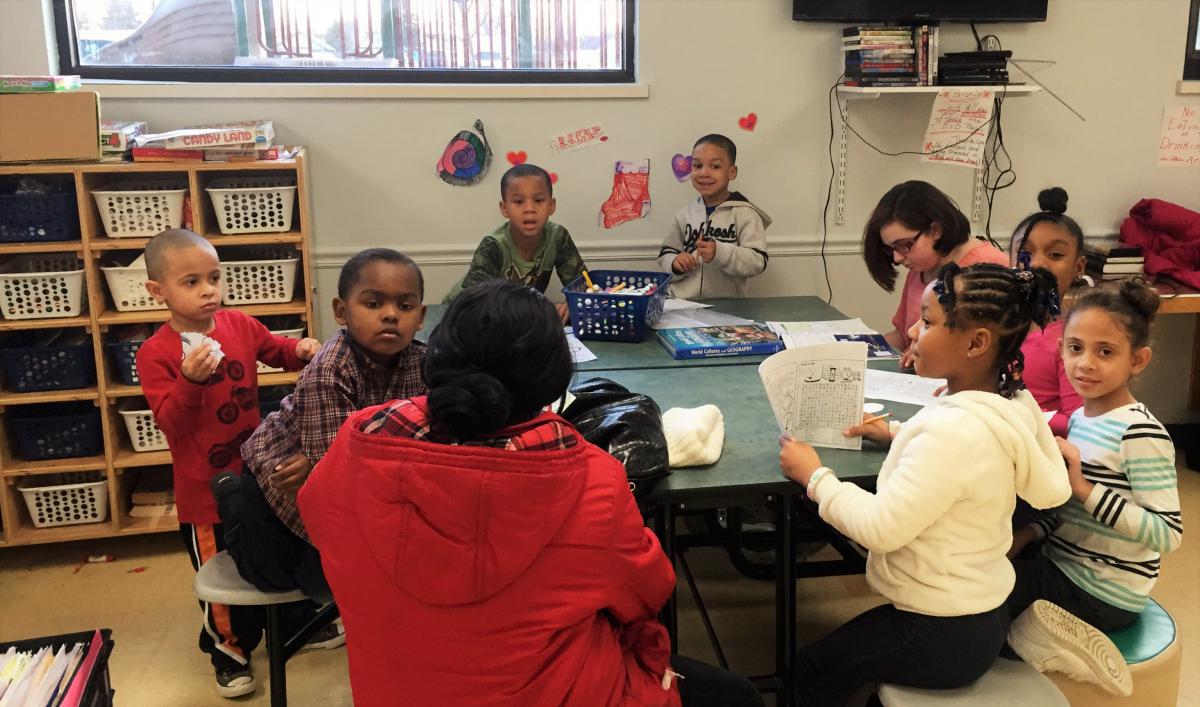 We value all of the children who walk through our doors. Our Children's Program is centered around child enrichment opportunities. Our program goals include maintaining normalcy for children experiencing homelessness; offering a safe and secure place that meets all basic needs; and developing the child's sense of self-worth through group activities and positive communications.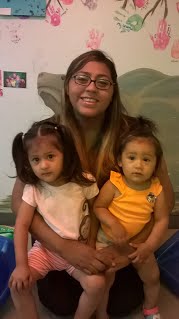 The program includes case management to identify low cost health care assistance for children who do not have up to date health examinations or immunizations. Programming is done with families on personal hygiene, education, budgeting, and planning. Parents are taught the value of books, games, and other materials that stimulate children's growth and development. Parents are also shown how the importance of play is crucial in the development of children.
An ASQ (Ages and Stages Questionnaire) is administered for each child to assess their current development stage. If a child fails the assessment, appropriate activities are suggested to the parent to work on with the child. Appropriate referrals are made to providers, including medical providers.
A follow up assessment is done on a monthly basis for children who have failed one or more areas of the assessment. For children who successfully complete the screenings, follow up assessments will be done every two months as scheduled.
The shelter provides a list of resources for parenting assistance. Parenting classes take place at HALO and off site. Family activities are encouraged and opportunities for such events are a regular part of programming.
Programs Specific to our Children's Program
Tutoring Project
HALO offers  homework tutoring sessions. The program offers school days off programs as well. We are always looking for tutors.
HALO Summer Children's Enrichment Program
HALO offers a free summer camp for children in the 1st through 5th grades with a focus on Literacy, Science, Gardening, Art and Math.  Each week, children will participate in activities based on a different theme that will end in an exciting Friday field trip.