Sponsors
HALO's Angels of Support
HALO's mission would be impossible without the generous support of our community. We are grateful for your continued support.
---
UW-M NURSING STUDENTS
The fall semester found UW-M nursing students at HALO on Tuesdays. They interacted with clients, took blood pressure, administered eye chart screenings, and spent time with staff discussing common health issues at the shelter. The semester ended with a presentation on addiction. We loved having you and will miss you! Thank you for coming to HALO.
---
O&H Danish Bakery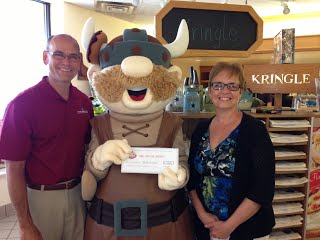 "HALO represents a wonderful organization that is helping people in need, and they share many of O&H Danish Bakery's values. We don't always know where life will take us, so we want to share what we have while we are able to."
- Eric Olesen, Owner
A HALO Corporate Partner
---
Ongoing Support Provided by: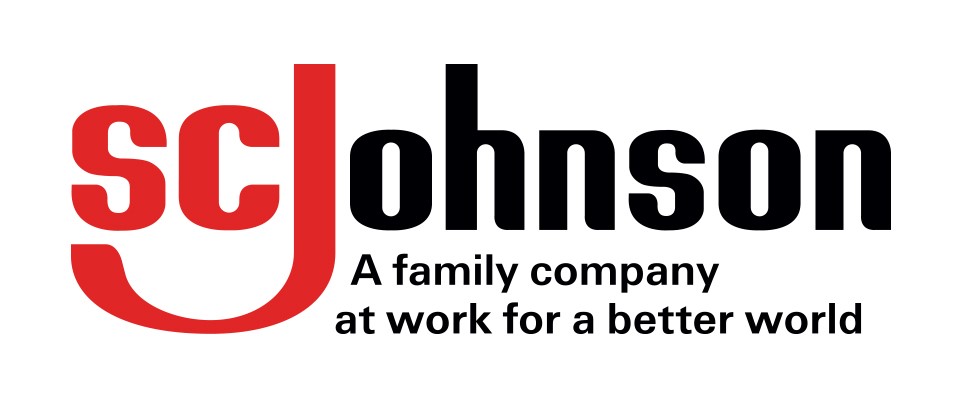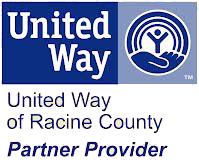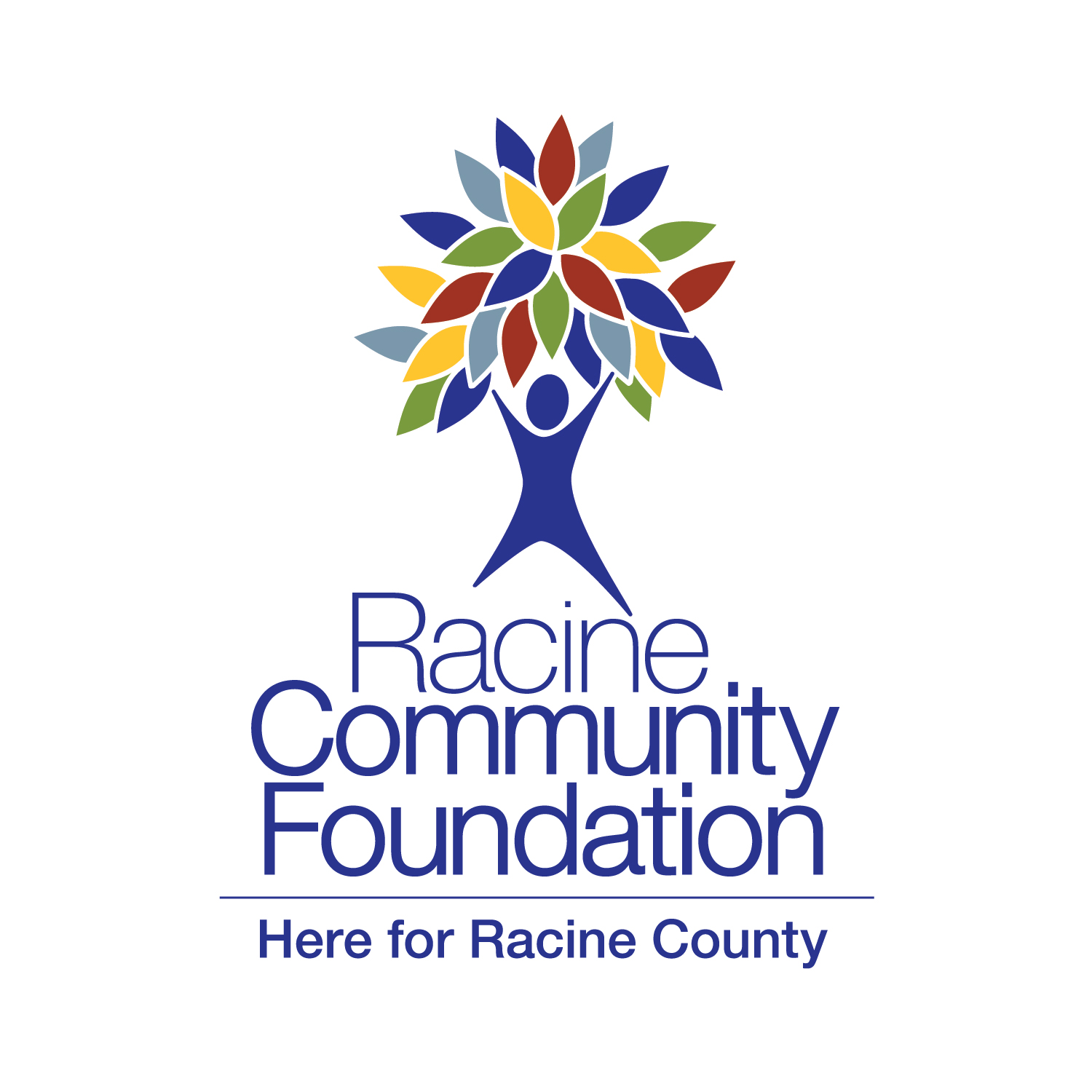 www.racinecommunityfoundation.org