Facility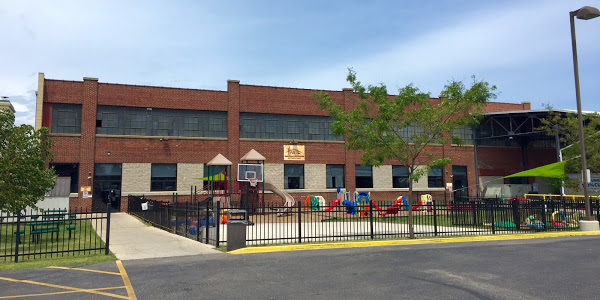 HALO is located in Racine, Wisconsin, at 2000 DeKoven Avenue! It operates 24/7/365. The building is a converted, 23,000 square foot warehouse. The east portion of the building houses the Racine Food Bank.
HALO is divided into 2 sections - men on one side, and women and families on the other side. It has capacity for 120 beds. Since late June 2017 the average nightly census has been over 120 persons. 
HALO meets basic needs including clothing, personal hygiene and laundry facilities, and three meals daily. There are sleeping rooms on each side that are dorm room style with bunk beds. Each side of the shelter has a kitchen and dining room, as well as day rooms with televisions. The dining rooms on both sides are used for overflow sleeping at night. 
HALO has a secure, outdoor play area for children on the women and families side of the shelter.
Less than 20% of HALO's shelter program is attributable to government funding. HALO is dependent on financial support from individuals, churches, corporations and foundations; and cannot continue to exist without that support. Please consider donating to HALO or one of its programs.