Intern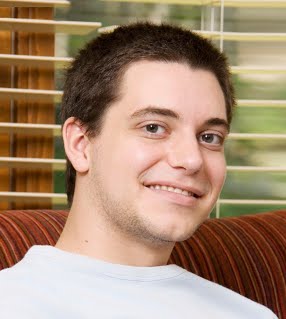 HALO periodically accepts Gateway and college students as interns.  
Case Management Intern - Interns assist with assessments for new clients as part of the intake process, help to develop Housing Stability Plans for clients to determine the course of support and actions to be taken, help to provide one-on-one support to clients, and mobilize resources on behalf of HALO clients.
Administrative Assistance Intern - Interns answer phones, take messages, greet visitors, receive and process donations, provide callers with basic information about HALO, make copies, and other duties.
HALO periodically offers other internships in areas such as management, human resources and finance.
To apply for an available internship, you can download an application.
Contact Lynda Jackson at (262) 633-3235 for more information.