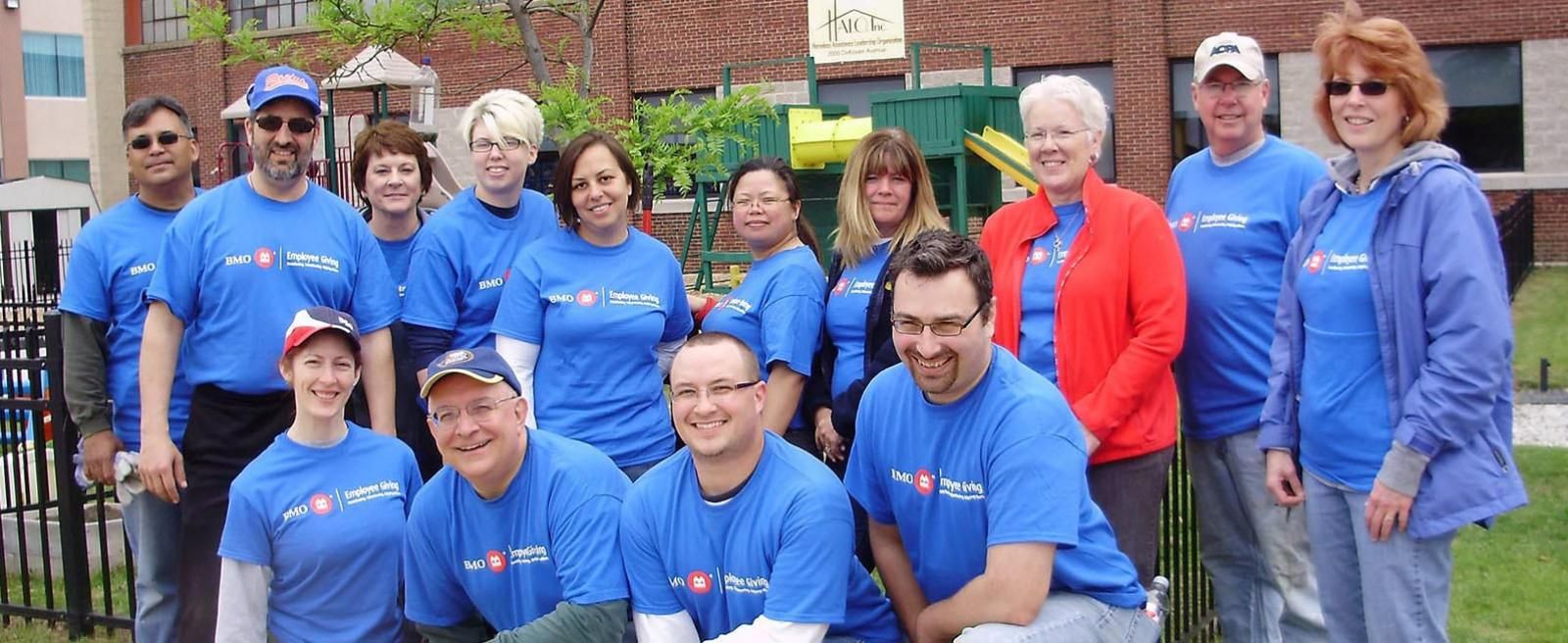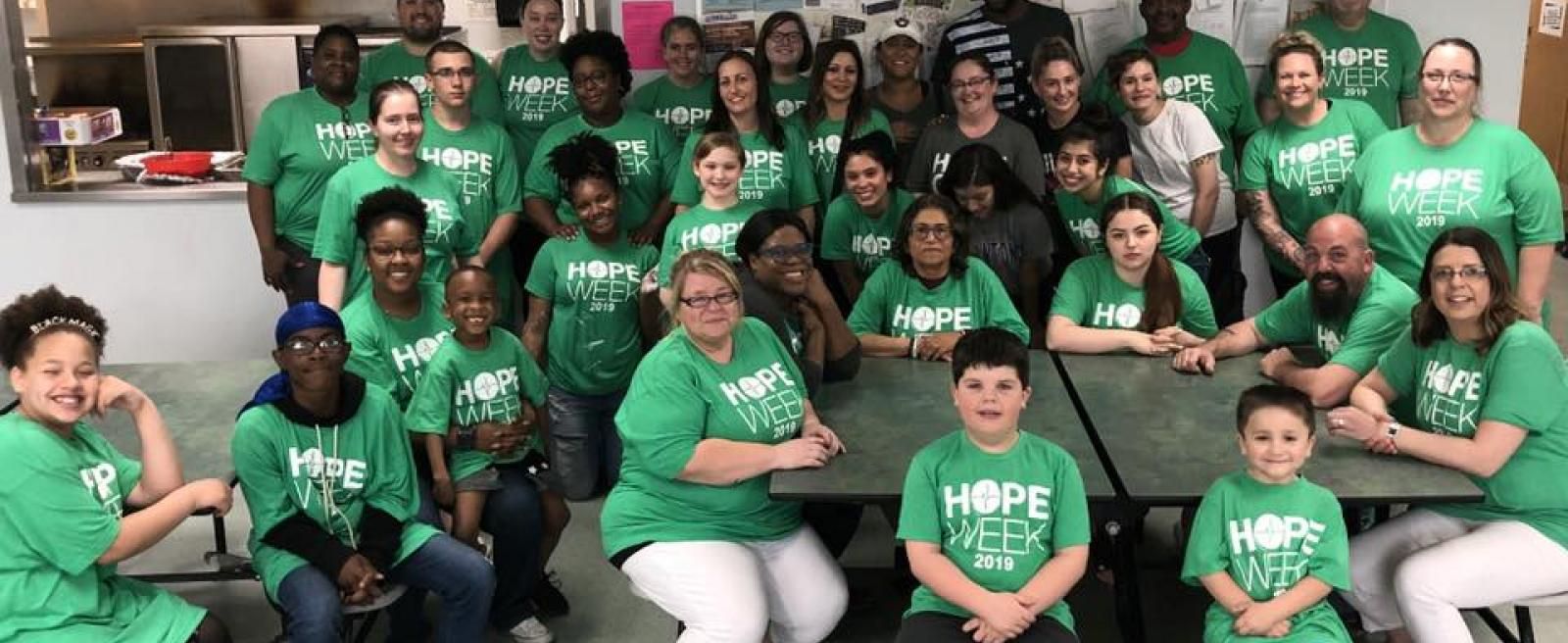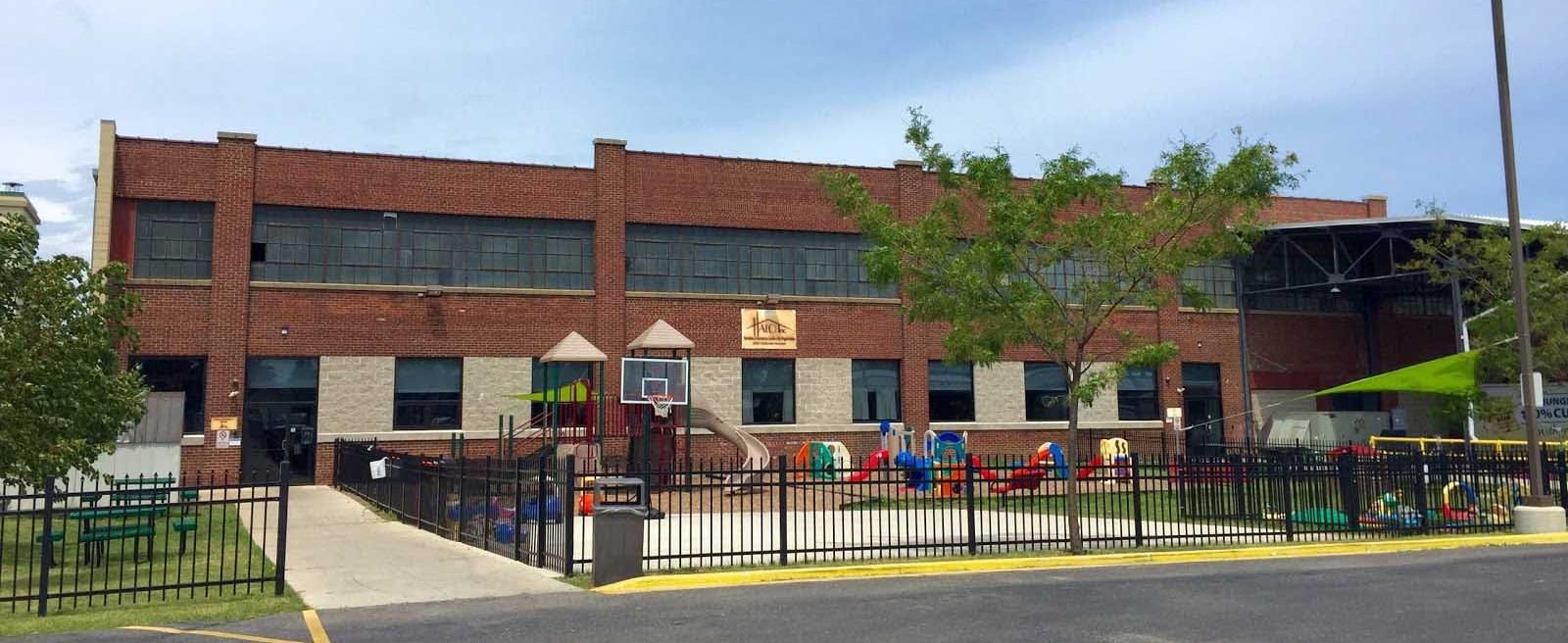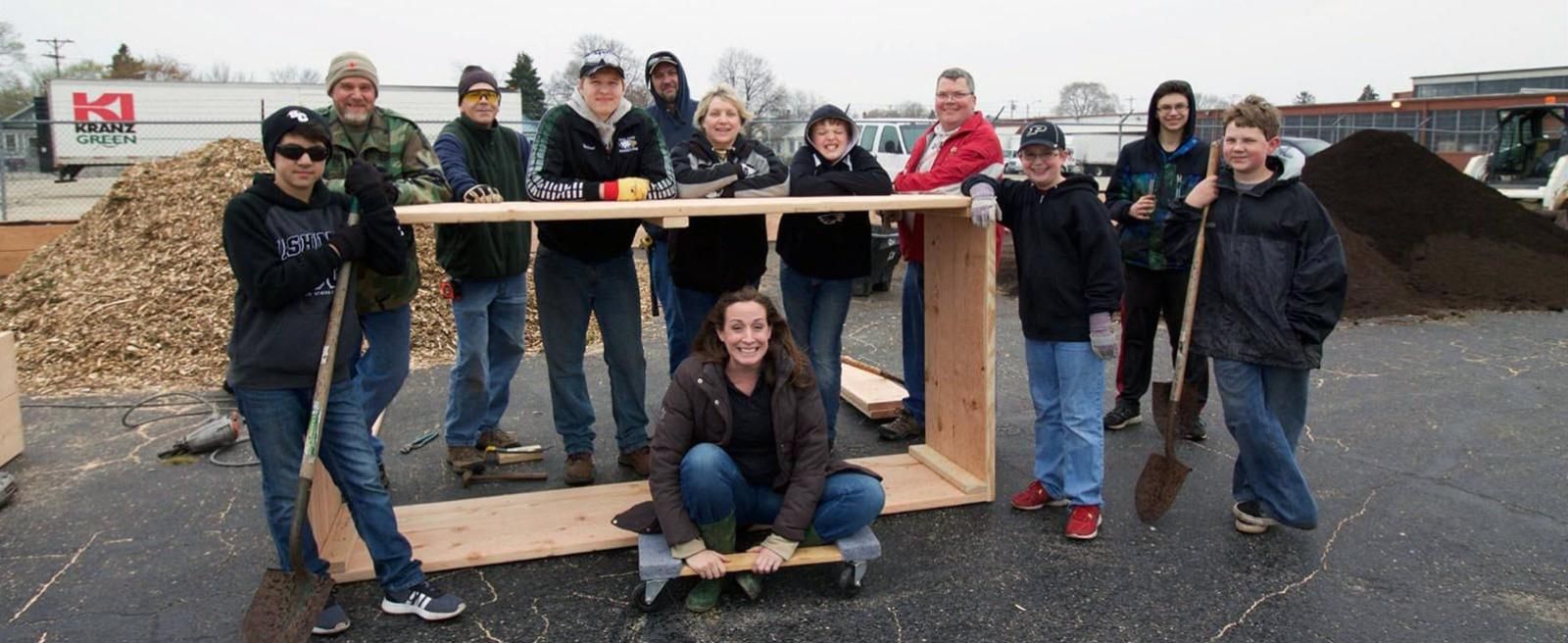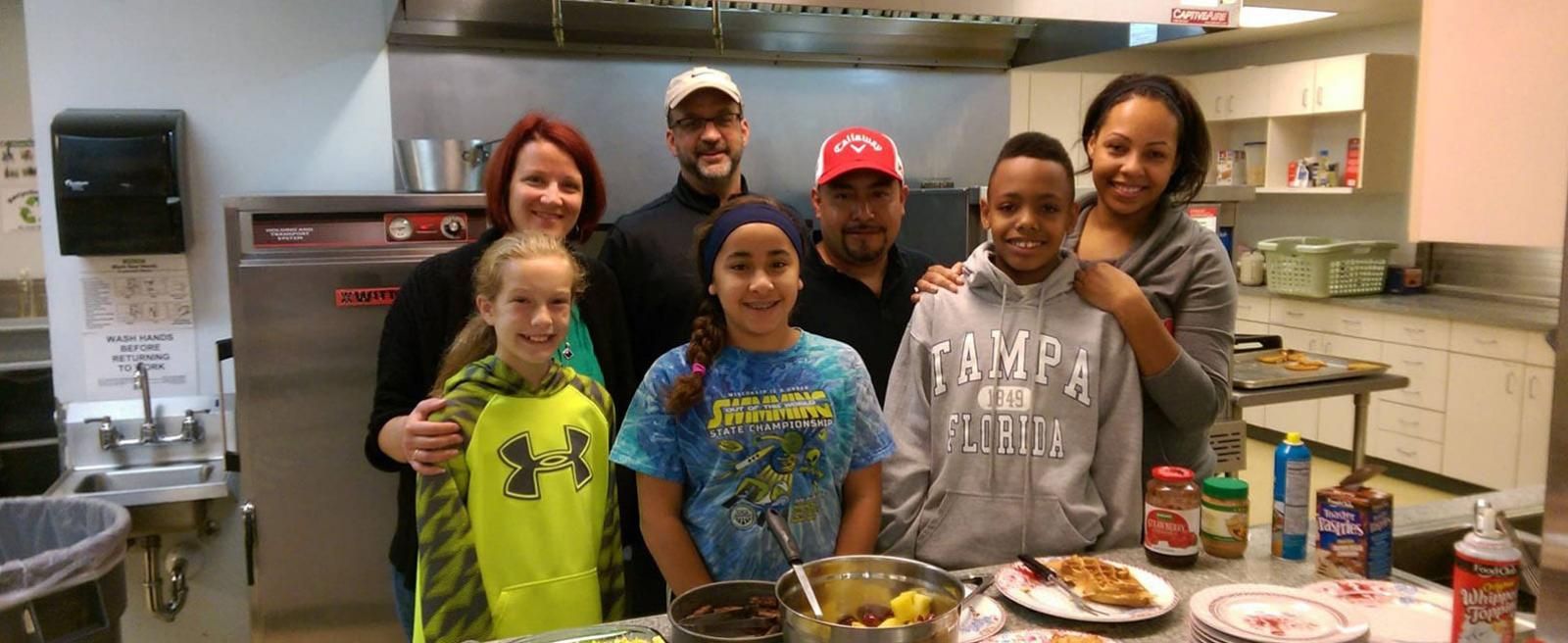 HALO - Homeless Assistance Leadership Organization
The Homeless Assistance Leadership Organization (HALO) offers each person an opportunity to begin their journey from dependency towards self-sufficiency. We understand that each person that enters our shelter program comes with their own dreams, goals, and needs, and it is our goal to help them reach these goals safely.
Our vision is that all homeless individuals and families in Racine County will be provided emergency food, clothing, shelter, transitional, and permanent housing, and supportive services through a collaborative structure that effectively coordinates services, shares information, increases funding, and eliminates duplication and gaps in services.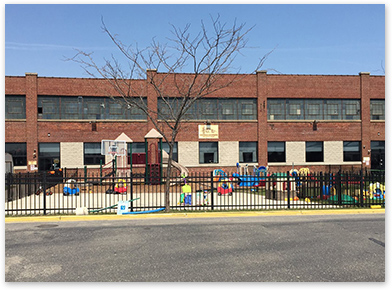 Latest HALO, Inc. News
Oct 31, 2023
January 19, 2023 - Tasting Event at UnCorkt . Join us for a delightful and relaxing evening sampling carefully selected wines, beers, and liquors. Special ...
Data on HALO's Fiscal Year (July 1, 2019 - June 30, 2020)
562 individuals provided shelter:
457 adults, 105 children
48,675 shelter nights provided

146,025 meals provided